Arena business centre - Gurgaon
Tuesday, 22 April 2014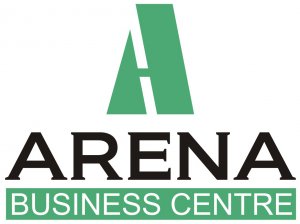 Contacts

Sharad Malhotra

9873171115
Item description
At Arena Business Centre, we believe in "Connecting resources to Business" by providing an environment created around people, for businesses to grow and ideas to flourish. A space that is much, much more than an office, that is a place for businesses to thrive. Arena Business Centre provides a wide range of high quality, fully furnished office spaces designed for all kinds of small, medium sized to large corporations for any duration starting from one month until it suits you. We offer fully equipped flexible office space in the upcoming business district of New Gurgaon.

We understand the value of flexibility, your choice of amenities, your preference for workstations, and your specifications of configurations ranging from a single seater workstation to an office of 500 seats. With Arena's a flexible and efficient Serviced Offices; you have the flexibility to scale up or down - over night. Arena Business Centre is a state-of-the-art business environment that provides you with all the skilled business amenities needed for smooth routine functioning, which is backed by an exceptional personalized staff located in the heart of the upcoming business district of New Gurgaon. In short, Arena Business Centre ensures that you keep pace with modern business needs while fulfilling the requirements of today's professionals with unmatched services.

The above quote is based on per cabin based and for a minimum tenure of three month.