PPC Training For Tech Support - Gurgaon
Saturday, 17 March 2018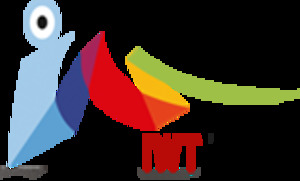 Contacts

prahalad singh

0124-4110338.
Item description
IWT Training institute is best Course institute in Gurgaon to get PPC Training for Tech Support Calls Generation on Google AdWords, Yahoo Gemini, and Bing Paid search engines. ... Learn advanced techniques and tips in our Certified Pay Per Click Course coaching for technical support in Gurgaon and Delhi Location.
Mob: +91-8744077761.
Phone: 0124-4110338.