Best Lunch Service In Gurgaon!! - Gurgaon
Wednesday, 11 September 2019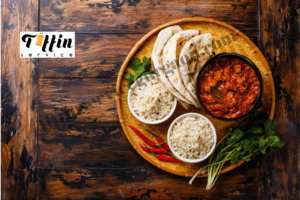 Contacts

Chandan Ghosh

9801708207
Item description
Going to the office and having workloads and with all that stuff what if you get the lunch that is cold and which will make you more low. Obviously, we need hygienic food and here we are having lunch service in Gurgaon whose goal is lunch delivery for office that would be hot, healthy and tasty.

Imagine a lunchtime with a hot lunch which makes you energetic and fresh. What are you thinking??
Just have a Happy Meal from our tiffin service.

Good day with tiffin service.