Nike Factory Outlet Store Gurgaon - Gurgaon
Saturday, 9 January 2021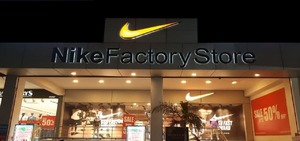 Contacts

Vikram Singh

09999314968
Item description
Nike Factory Outlet Store is a clothing brand and we offer variety of product such as shoes , socks, caps etc. We guarantees our product that remains last long and are well known by providing valuable services to customers.
"Name: Nike Factory Outlet Store Gurgaon
Address: 1982, KHS, 303, Old Delhi Gurgaon Rd, opposite Vishal Mega Mart, Rajiv Nagar, Sector 14, Gurugram, Haryana 122022
Phone: 9999314968"